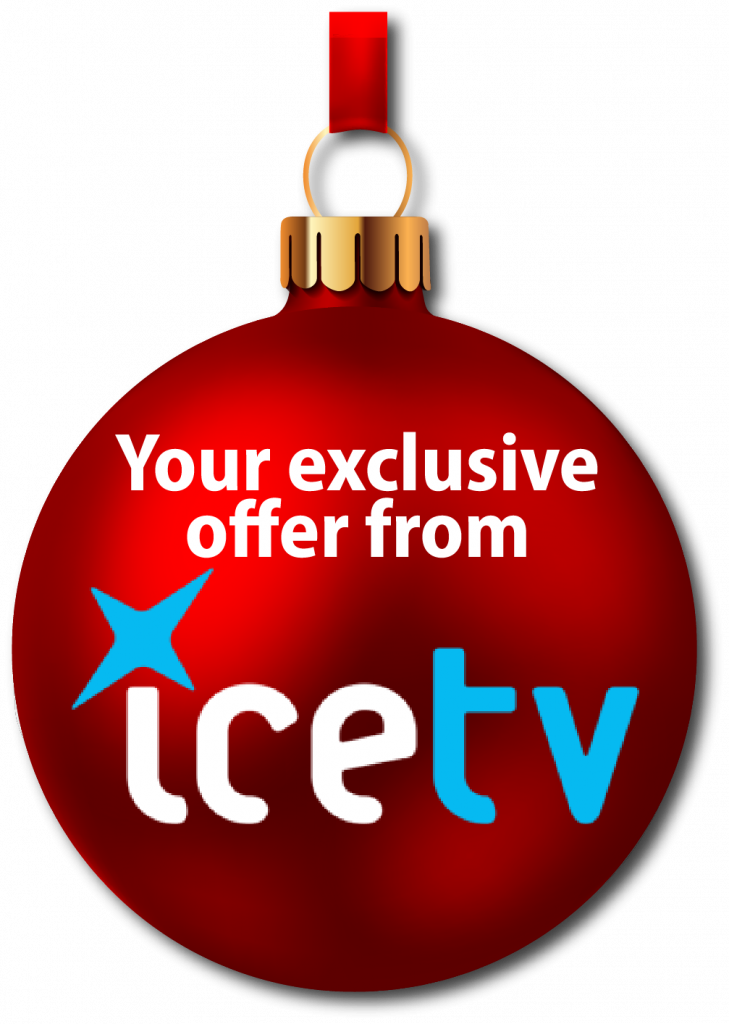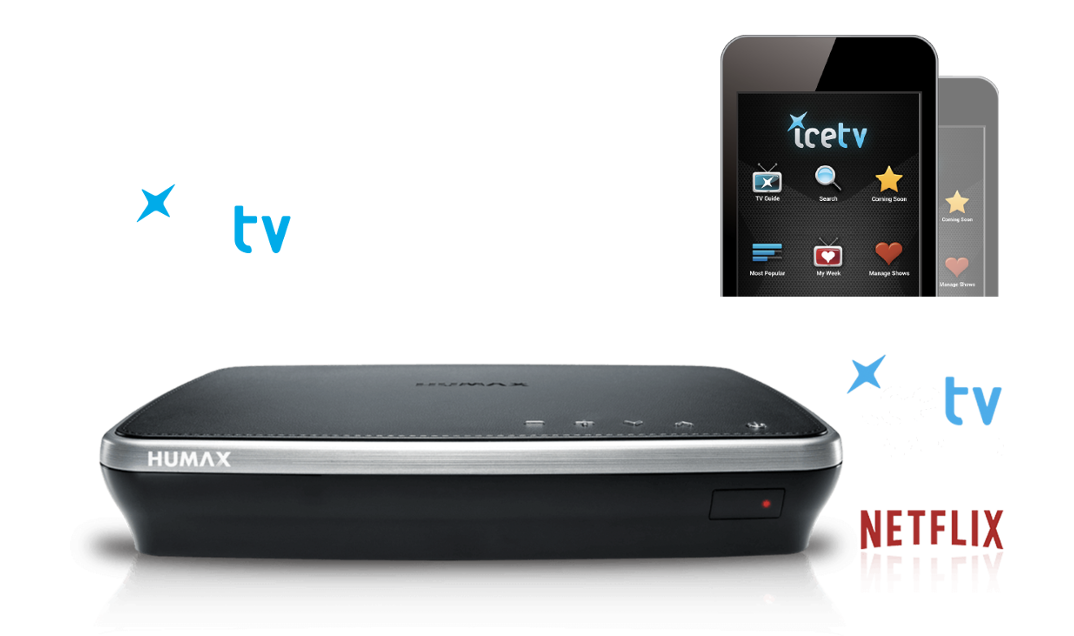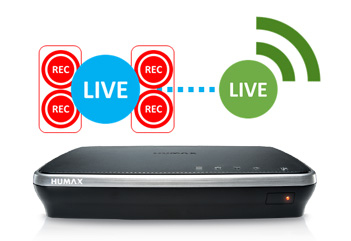 Twin Tuner Quad Recorder
Record 4 programmes from 2 networks and stream one live channel to smartphone or tablet whilst watching a recording.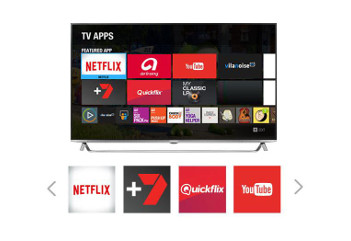 Enjoy new movies and TV shows all the time through NETFLIX!
Enjoy new movies and TV shows all the time through NETFLIX! With seamless integration of Netflix, 2tune allows you to enjoy streaming content in several ways including Remote Control Unit, channel list, TV Apps and EPG.
*Netflix streaming membership required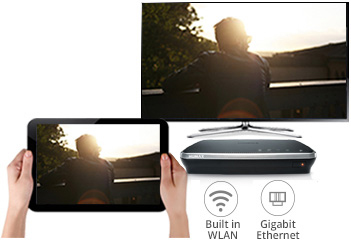 Advanced Networking
Connect 2tune to your home network more easily with built-in WLAN. This makes it so simple to share content with all your connected devices.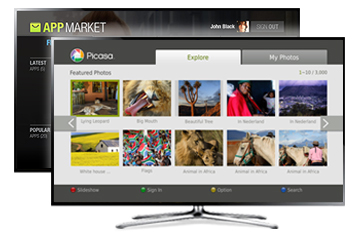 Experience Greater Entertainment through TV Apps
Get more out of 2Tune with apps including Aupeo, Picasa, Facebook, Twitter and so on. You can also download popular apps such as childrens, games, health and fitness apps from HUMAX App Market.
*(Applications are subject to availability by providers and may change without notice.
12 Months* FREE access to IceTV
– PLUS get 1 month BONUS access to IceTV
When you download and use the FREE IceTV app**
Access all of IceTV search and recording features from your smart phone or tablet using the IceTV app.
Download the FREE IceTV app now for Android and iOS devices.
** Your BONUS 1 month access will be automatically added to your account once you activate the app and starting using it to set recordings.
Get the most out of your Humax with IceTV - All for just $7.99 a month*
* IceTV defines a month as 30 days. After the free period the IceTV service is available for a subscription price of $7.99 per month. This gives you full access to all of IceTV's smart Free-to-Air TV recording, recommendation and discovery features. We offer IceTV FREE for 12 months with your Humax. Video On Demand utilising 3rd party apps may be subject to additional charges by the content provider.
Try IceTV Free for 30 Days!