IceTV is the unique service provided by our software and EPG designed for the discovery and management of recording of Free-To-Air content on your PVR.
Designed with greater control and ease of use in mind, all of your program search and recording functions can be taken care of through the IceTV website, or the IceTV app for mobile devices and tablets – avoiding the use of outdated and awkward onscreen menu functions standard on most PVRs. IceTV stores all your TV recording instructions in its own cloud-based software so you'll never have to rely on your recorder to remember what your recordings and preferences were, or will be in the future.
IceTV really will change the way you use your PVR forever.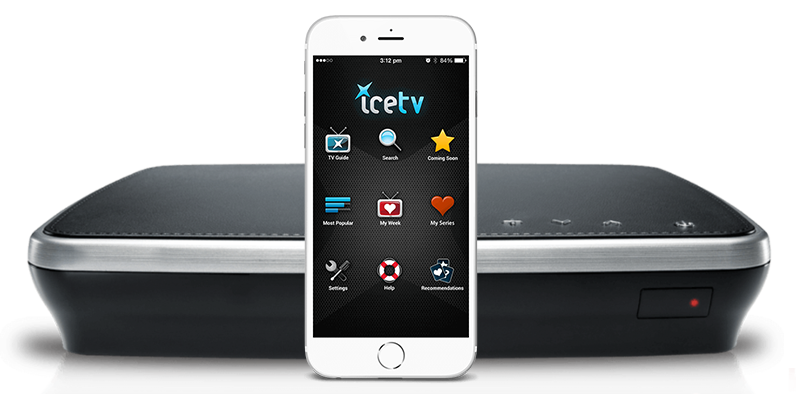 Join thousands of subscribers who are already enjoying the benefits...